Welcome to Appleway RV Your Full Service RV Dealer

Fly to the state of Washington, pick up your motorhome, and visit our beautiful state.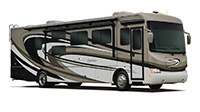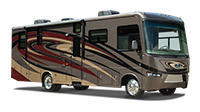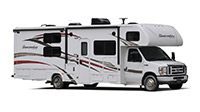 We will reserve or custom order your new motorized RV. Fly into Spokane International Airport from anywhere in the country. Upon your arrival, we will pick you up at the airport and bring you to your new motorhome. Take advantage of our great prices, award winning service, and yes we will pay for your airline ticket. Call us for additional details.
Contact Us for more information!
Motor Home Class A
Motor Home Class A - Diesel